Ready for a new challenge?
Our mission is to help customers to cure diseases & saving lives around the globe
Our developed products, machines and plants enable our customers to produce life-saving drugs more safely and economically. In this way, we contribute to the most valuable process of all: Curing diseases & saving lives.
Sounds good for you?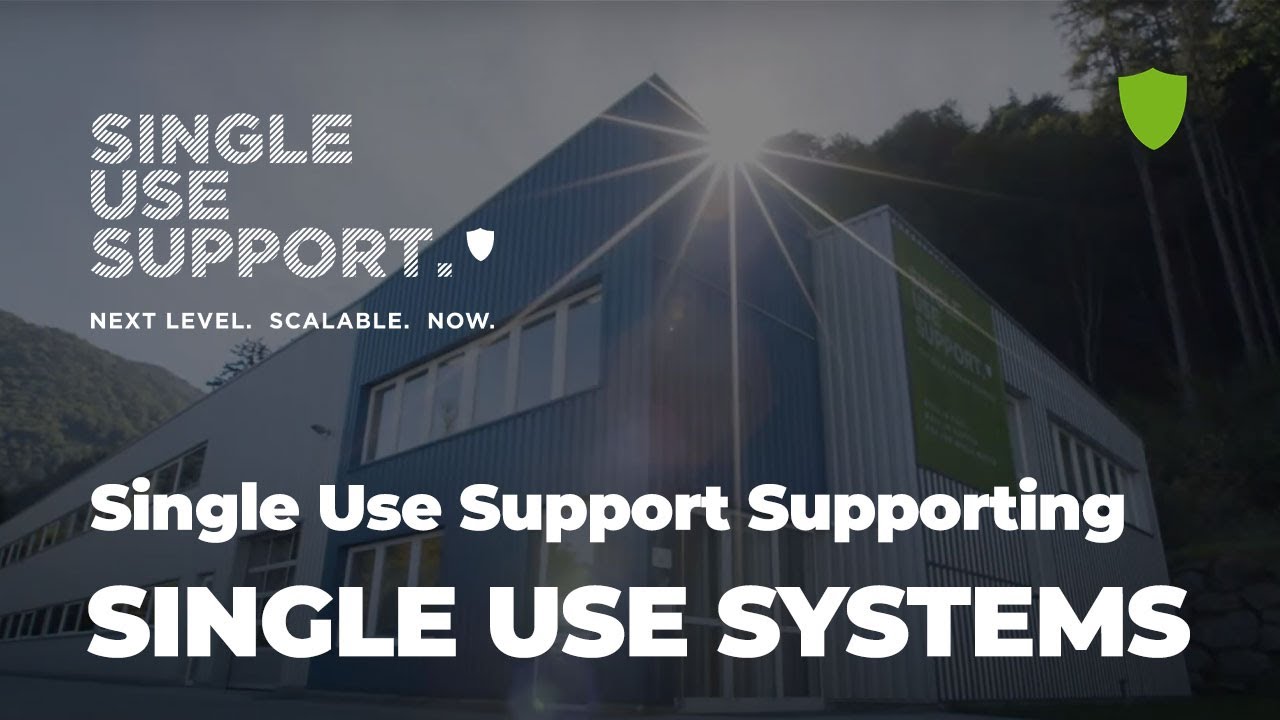 "Improving quality of life and human health by providing entire products & services that eradicate deficiencies in the pharmaceutical liquid transfer."
Working with Single Use Support
We are a rapidly growing company engaged in the development and sale of innovative systems and new technologies for the pharmaceutical industry. From our homebase in Kufstein (Tyrol, Austria), we cooperate with international pharmaceutical companies worldwide.
Since 2015, Single Use Support has consistently grown into a tech leader in the biopharma supply industry. We currently employ over 150 employees at our locations in Hall in Tirol and Kufstein, and are constantly looking for people like you to help us grow together.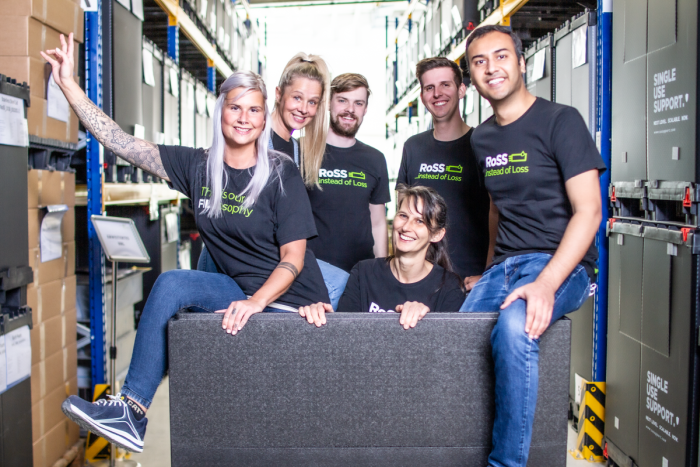 Meet the team behind Single Use Support
What is it like to work with Single Use Support? Let's ask some of our employees, they are experts in answering this question. We asked members of our team in different positions what they like about their job. Watch the videos and learn more about working at and with Single Use Support.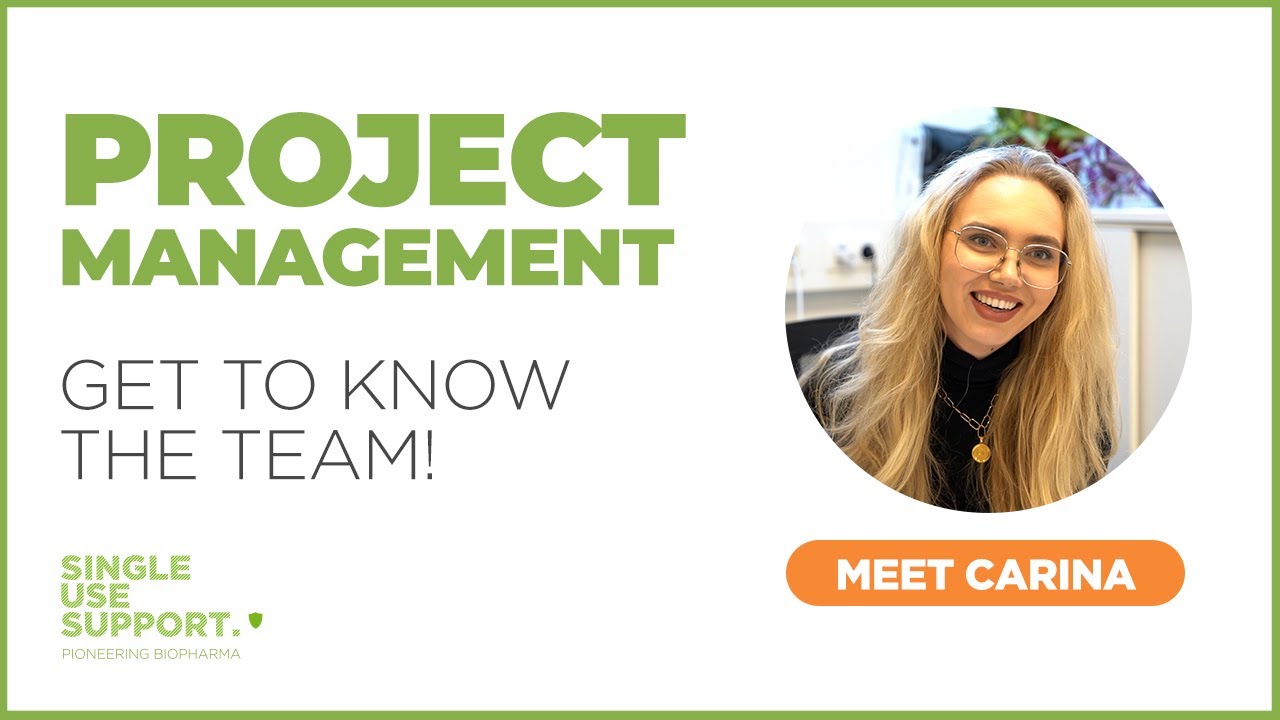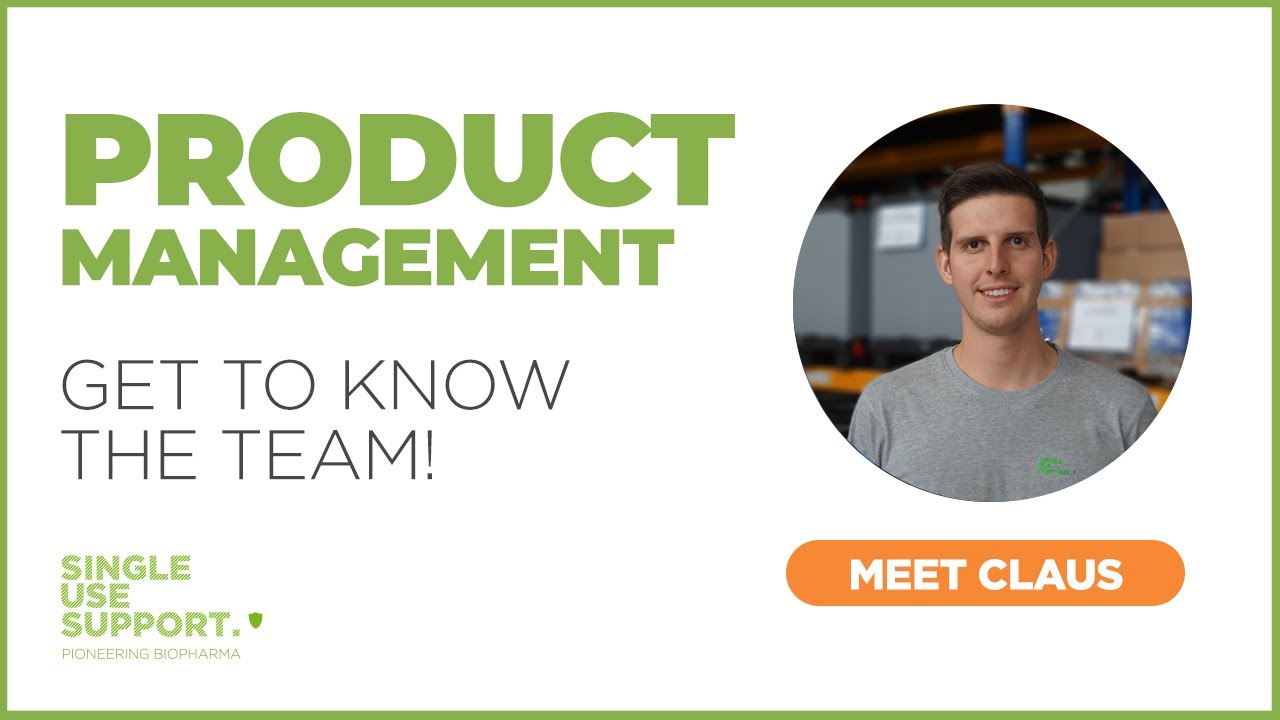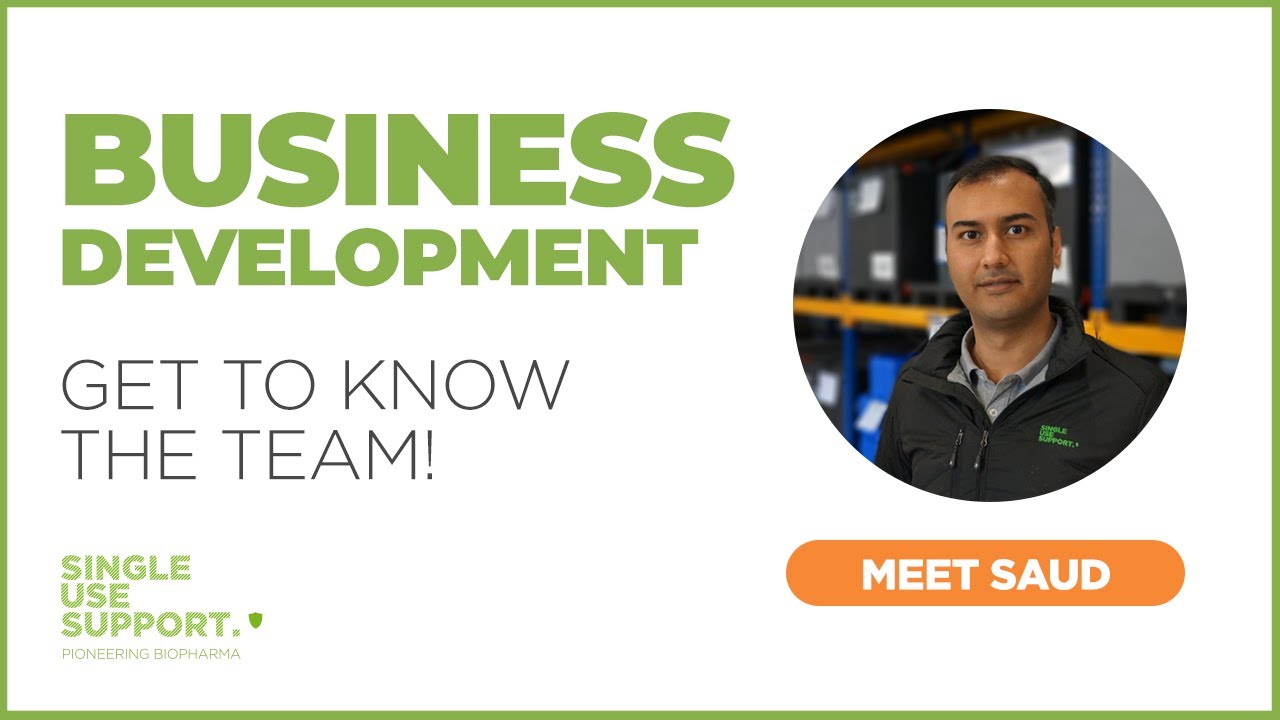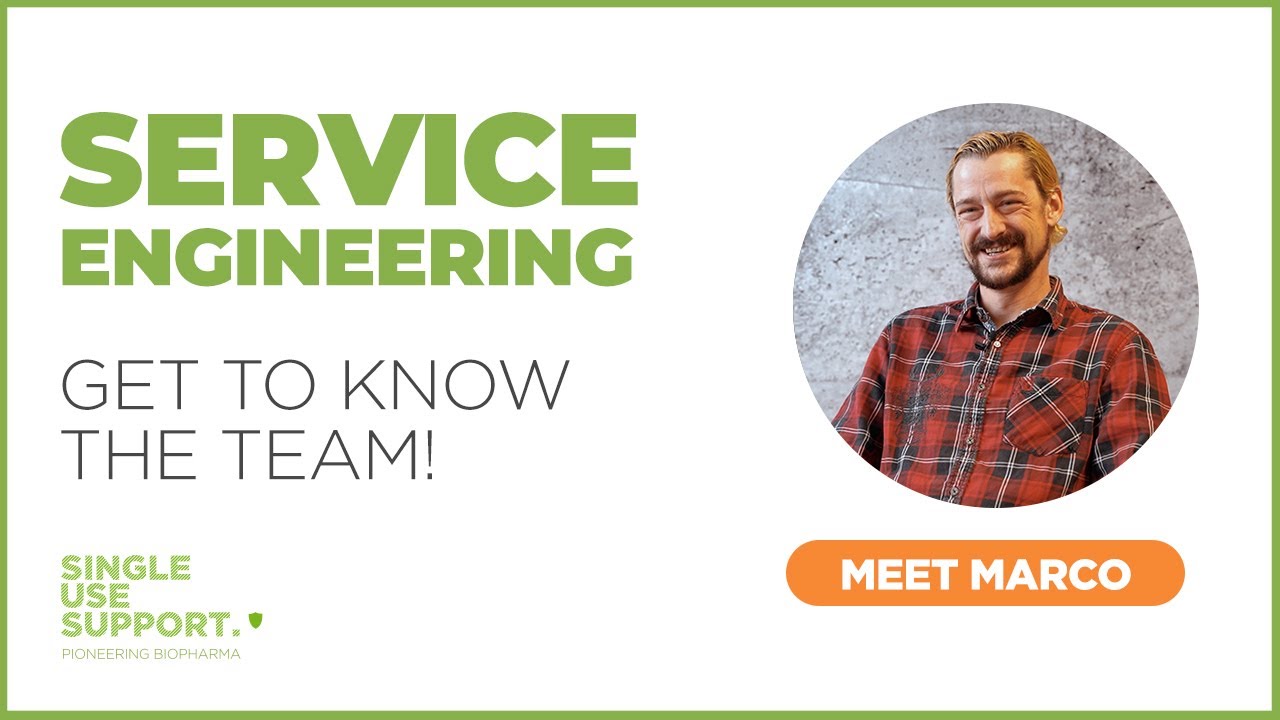 What can you expect?
According to our motto, "You support us - we support you!" you can look forward to excellent support from us.
For our employees, we offer several benefits such as flexible working hours and an attractive salary. In addition, we support our employees with programs for their health and well-being. Outstanding performance is built on a strong team. That's why the satisfaction and well-being of our employees is a top priority.
You will be welcomed by an experienced team. You will develop and learn independently and still receive the necessary support to develop in an ideal way. You have individual ideas about your perfect job? Let us know, we are always looking forward to new ideas.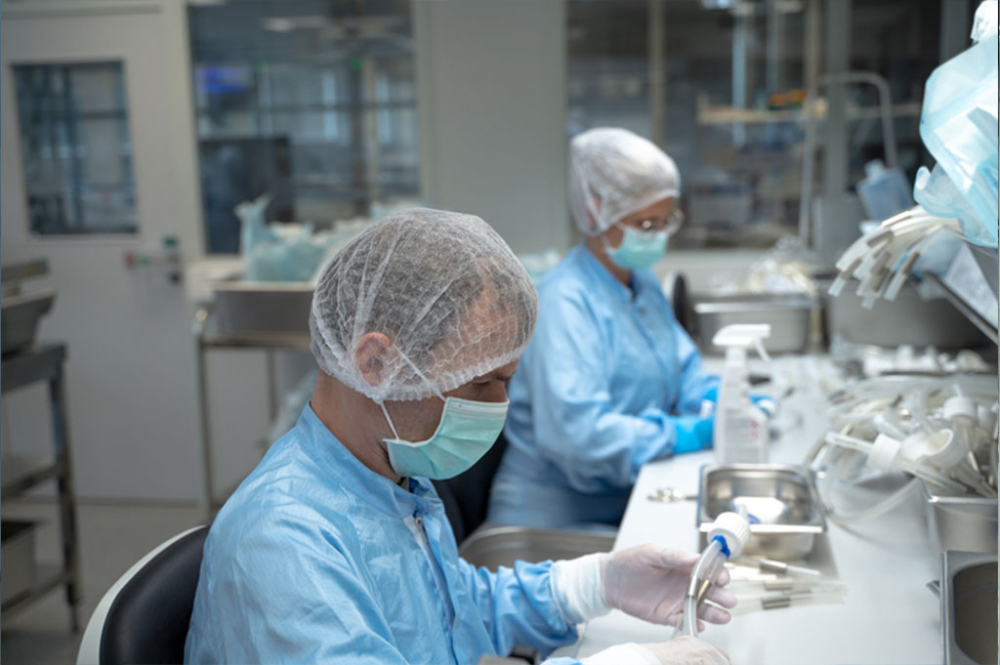 A cooperation with recruitment agencies requires our express consent. Without exception, we do not pay any remuneration for profiles that are sent to us without a request (even in the case of employment).
All information and data that you make available to Single Use Support will be treated with care in accordance with the provisions of the Austrian General Data Protection Regulation (GDPR). Personal information and all applicant data transmitted to us will be treated absolutely confidentially and for application purposes only. Applications in paper form will be processed electronically upon receipt. Please understand that we are therefore unable to return any submitted documents.