Get to know us
You come for the job & stay for the vibe.
Actively contribute to the safe handling of drugs in development and production with Single Use Support. In this way, we can help our customers to manufacture life-saving medicines more safely and economically.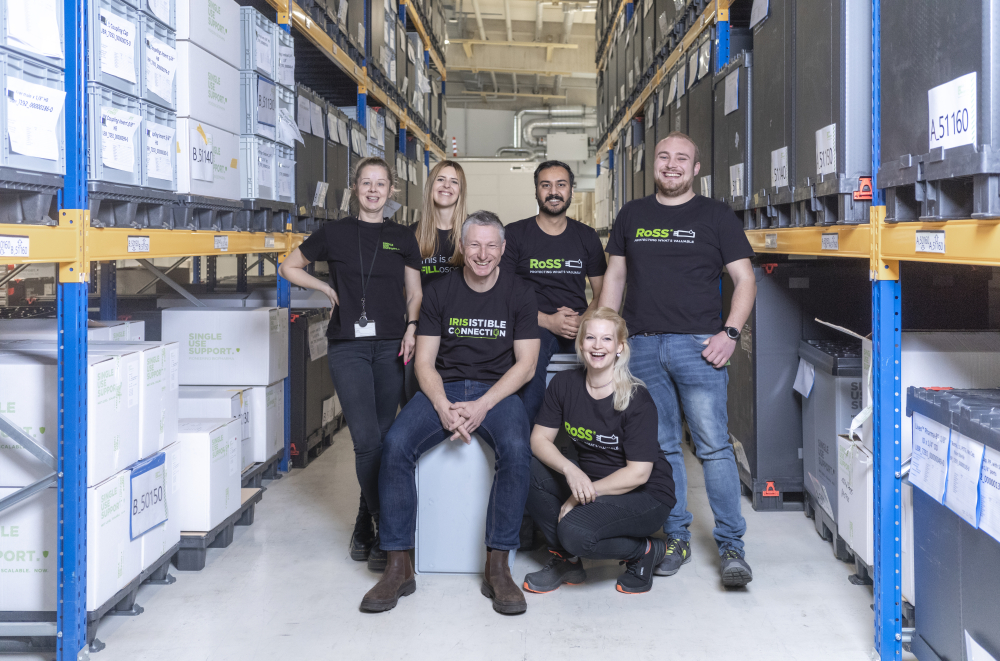 Working at Single Use Support
However, you can expect much more when working with us: Thanks to a dynamic work environment and a modern, open-minded spirit, we pave the way for personal development, the acquisition of new skills, and thus your next career step. In addition to this support, individual visions of the ideal job are appreciated, so that the person doesn't necessarily have to adapt to the job. A job can also adapt to an employee.
Numerous team events and daily interaction between departments result in a vibe where you feel like part of a dedicated team. After all, every employee makes an important contribution to advancing the development of new therapies and thus helping to cure diseases.
Sounds good for you?